Federal Youth Network/Career Boot Camp/Resources
Jump to navigation
Jump to search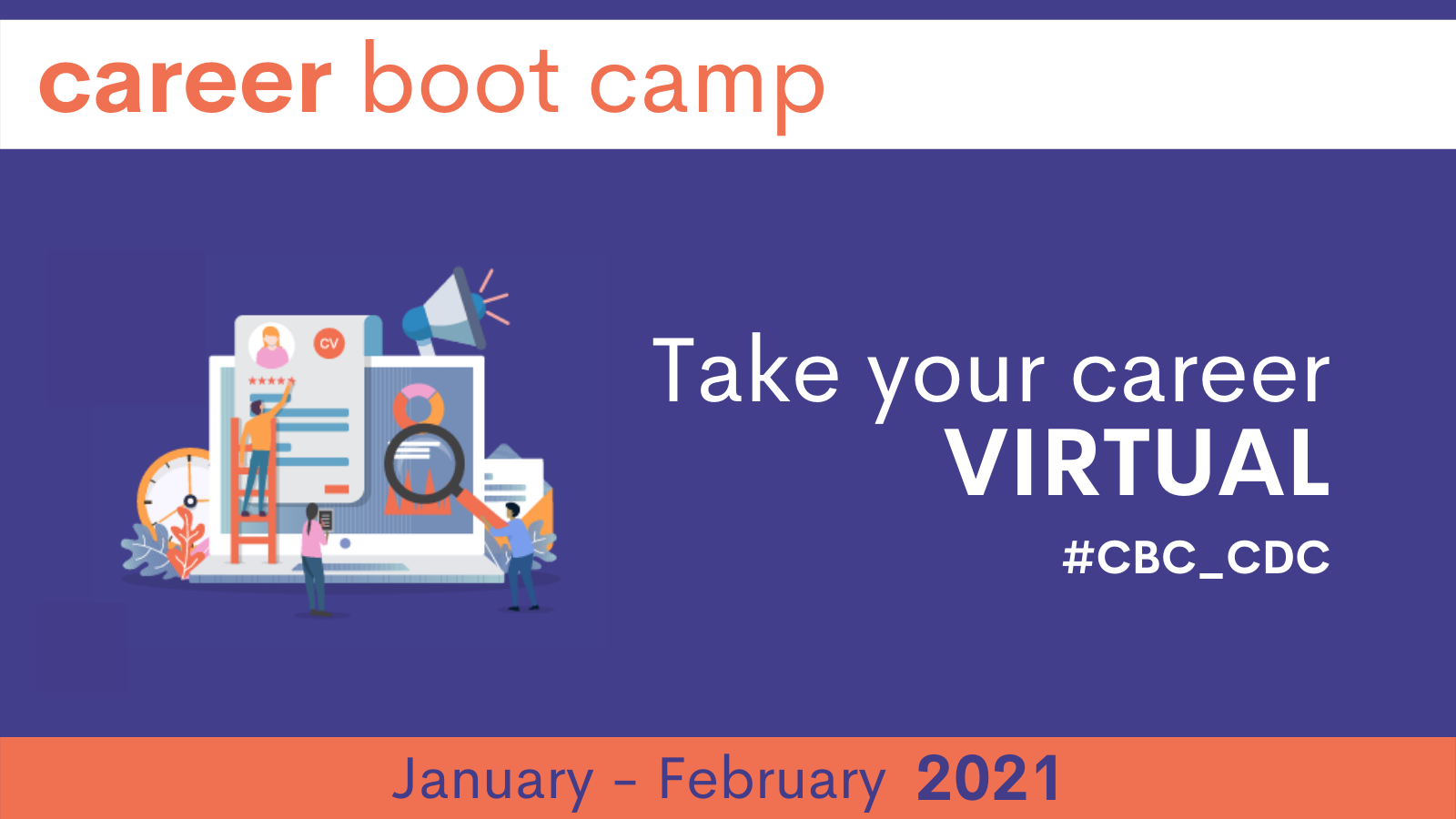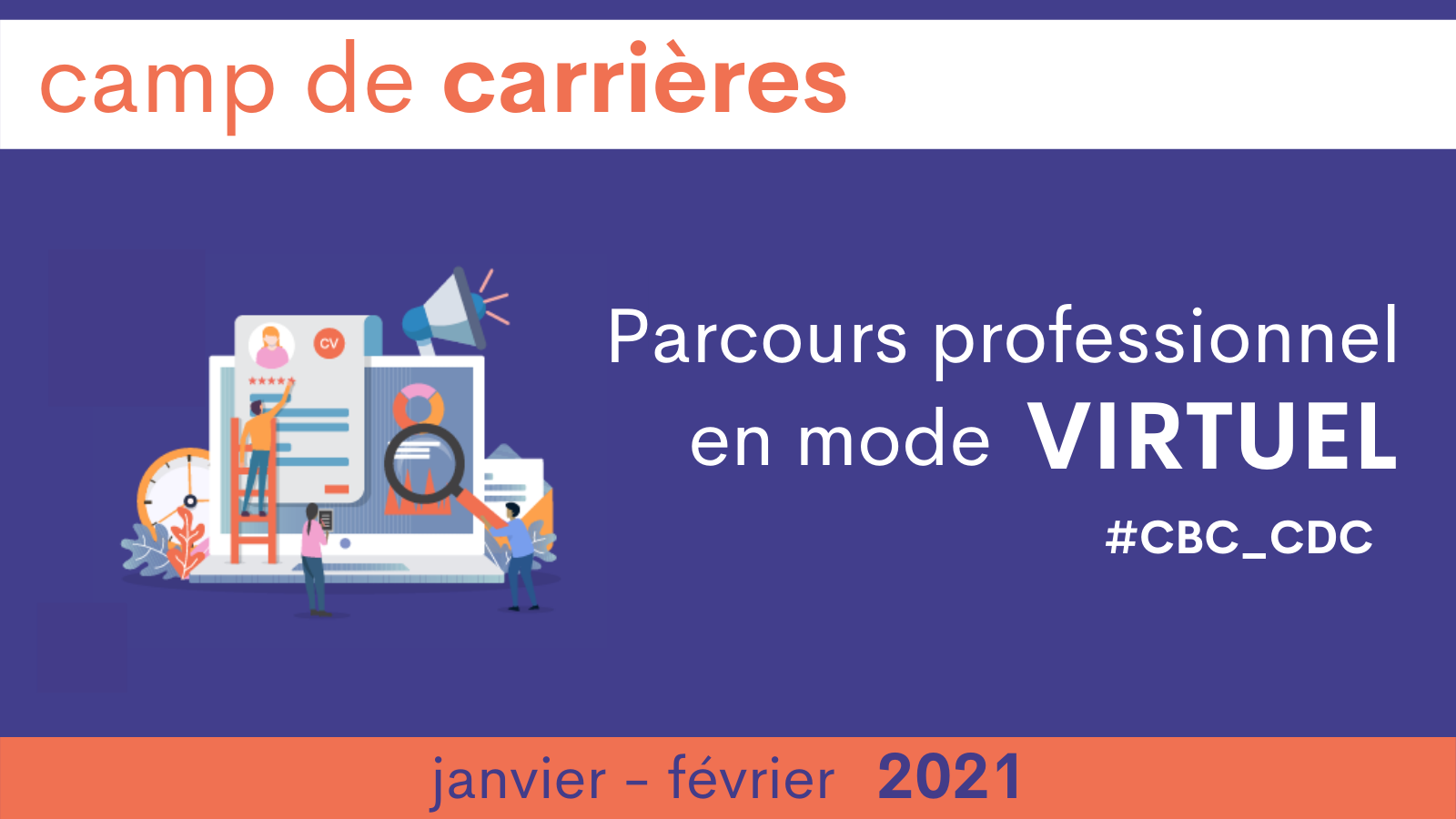 Welcome to the CBC 2021 resource page!
The FYN team has gathered pertinent resources mentioned by speakers during their respective CBC sessions. This is not an exhaustive list and we encourage you to add any resources we have missed.

Bienvenue sur la page des ressources du CDC 2021!
L'équipe du RJFF a rassemblé les ressources pertinentes mentionnées par les conférenciers lors de leurs sessions respectives de CDC. Cette liste n'est pas exhaustive et nous vous encourageons à ajouter toutes les ressources que nous avons manquées.
JANUARY 26 JANVIER 2021
JANUARY 27 JANVIER 2021
FEBRUARY 1 FÉVRIER 2021
FEBRUARY 3 FÉVRIER 2021