Federal Youth Network/Career Boot Camp
From wiki
Jump to navigation
Jump to search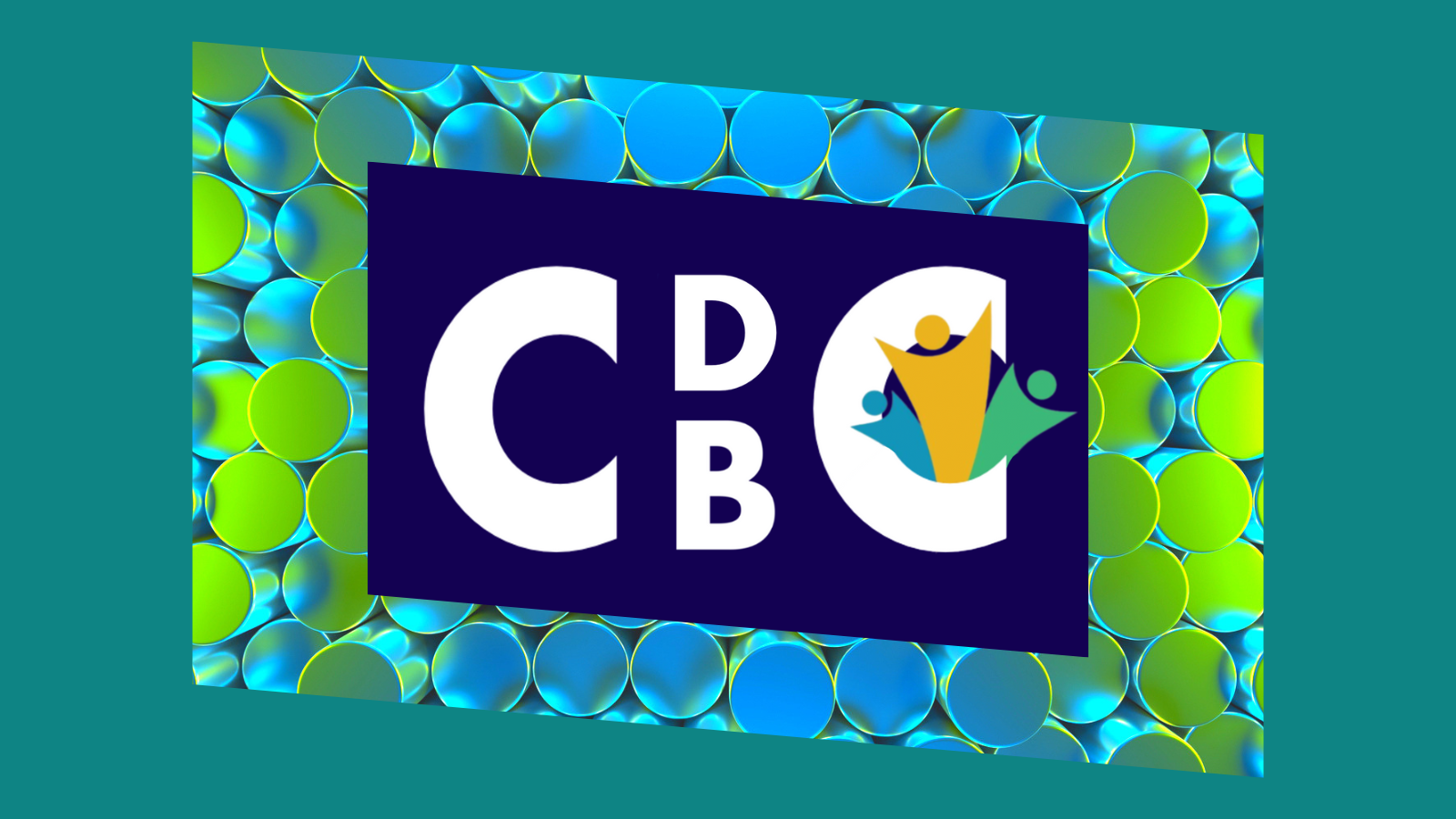 What is Career Boot Camp (CBC)?
Since 2011, the Federal Youth Network (FYN) has annually hosted Career Boot Camp (CBC), a learning series offering workshops, group discussions, mentoring sessions and kiosks for new and young public servants navigating their public service careers. In 2019, CBC held 15 events in 14 cities across Canada with over 2,000 learners. Since 2021, CBC is 100% virtual! From coast-to-coast-to-coast, public servants have access to this conference-style series of incredible presentations and workshops.
The CBC will give you the tools you need to take charge of your career. Don't miss out!
We are extremely excited for CBC 2024. We hope you are too!

Registration for CBC 2024: https://us02web.zoom.us/webinar/register/WN_Ikp2S1YNQVGKh2Brb32ECg
Frequently Asked Questions (FAQ)

I am registered. What's next?
To make the most of your learning, we recommend you check out some of our past sessions available on our YouTube channel. You may also enjoy attending our AMA sessions scheduled throughout the fall where you can ask experts your questions live.
Who can attend CBC?
While the Federal Youth Network caters to public servants in the first 5-10 years of their career, CBC is open to all federal public servants.
How do I register?
Register here: Webinar Registration - Zoom
How does a virtual conference work?
CBC does not require workshop selection so once you register, you may attend the events that interest you.
Will my manager allow me work time to attend the events?
We do recommend that you get manager approval and block time in your calendar to dedicate to the sessions you wish to attend. If necessary, complete a learning application to ensure time is set aside for you to attend the conference. Ensure that you continue to put Career Boot Camp into your annual Learning Plan. Highlight to your manager that it is free this year and there is no travel required. If you do not intentionally dedicate time to CBC, work will take over and you will miss this once-a-year opportunity! Check with your manager to find out what rules are in place in your department for learning and development and talk to them about coding your time, if necessary.
Can I attend all of the CBC events?
Absolutely!!!! and because our French and English sessions are offered simultaneously, you can go back and watch the recordings of those you miss on our YouTube channel
Can students attend?
Students currently working in the GC are welcome to attend.
What are the other events (book chat, twitter chat, mixers, etc.)?
There are many types of learners, so we have other learning opportunities planned during CBC. These events will take place after hours (for most regions), allowing for full attendance of those working in operations. Check your regional network here for in person events celebrating CBC in your area.
When will I get the links to the sessions?
The links to the sessions will come in a reminder email from us closer to the event. If you received your confirmation of registration, you should expect your reminder to go to the same email address.
How do I know who the speakers are? Can I get access to their bios?
Speaker bios for each session are available
Will sessions be recorded?
The sessions will be recorded and available on our YouTube channel at a later date. For the best experience, we recommend attending live in order to engage with speakers and ask your questions.
What platforms do I need in order to attend?
You will need access to Zoom and to the internet.
My department does not support Zoom. Can I still participate?
If your work devices do not support Zoom, we suggest you use a personal device to attend these sessions.