CFR Experimentation
Jump to navigation
Jump to search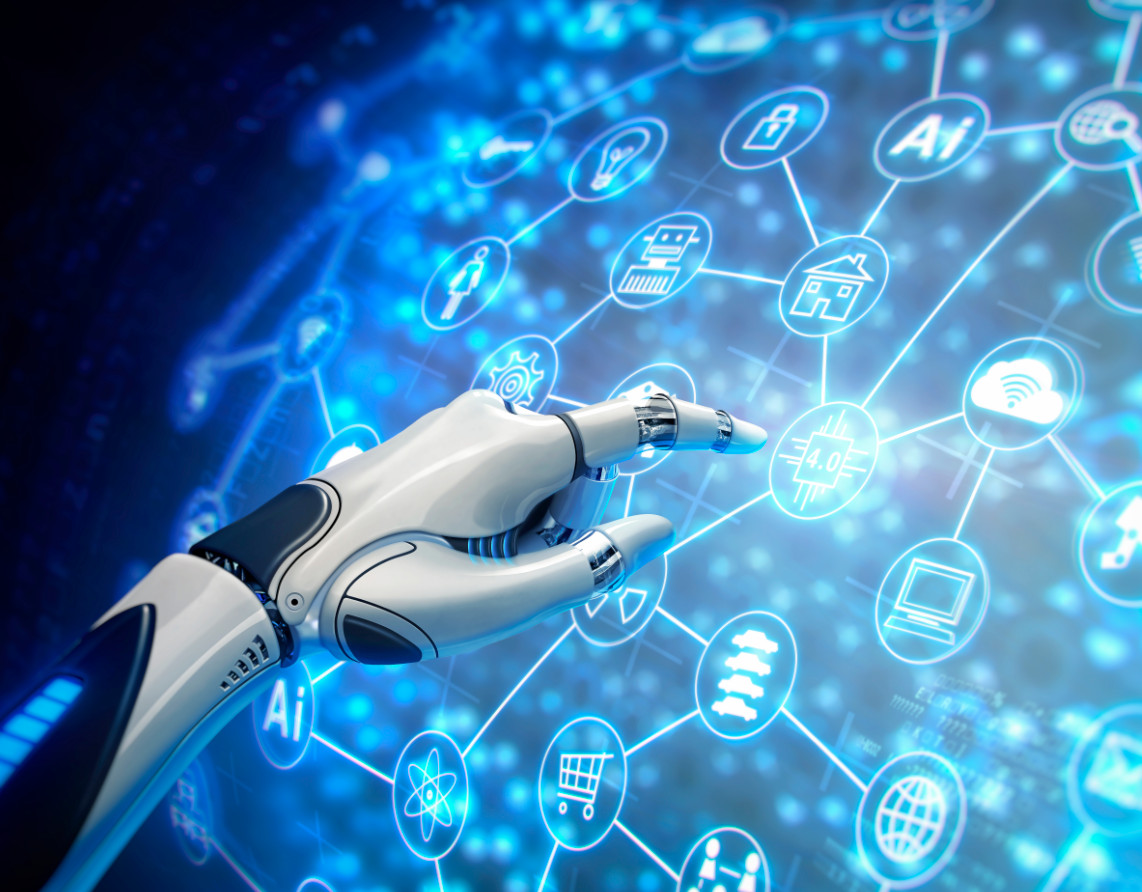 Experimentation & Innovation - Enabling the Use of New and Emerging Technologies and Innovative Regulatory Concepts

The CFR identified Experimentation as one of its key priority area in its 2017-2020 Strategic Plan. The goal was to position the CFR as an enabler – bringing the community together to explore, pioneer and test new approaches and delivery methods with potential application for creating efficiencies across the regulatory lifecycle.


Leveraging AI to tackle regulatory challenges
The CFR partnered with the Canada School of Public Service (CSPS) to obtain two cloud-based solutions in order to better understand how regulators could obtain and use AI. The first application would facilitate the monitoring and reporting on the use of incorporation by reference within the federal regulatory stock (representing ~2,600 Acts and Regulations).The second software would enable users to search, find, analyze and visualize trends, patterns and relationships among the federal regulatory stock.



Regulatory Sandboxes
As part of the regulatory reviews of three targeted sectors announced in Budget 2018, Treasury Board of Canada Secretariat announced that each targeted sector identify areas in which novel approaches to regulation could be implemented. As such, there has been much interest in identifying areas in which "regulatory sandboxes" could be used. However, there is no common understanding of what is meant by a "regulatory sandbox" or by other terms that refer to "regulatory experimentation".

It is expected that new sectors will be identified for regulatory review in the coming year and along with the Centre for Regulatory Innovation and the External Advisory Committee on Regulatory Competitiveness, regulatory sandboxes and regulatory experimentation are expected to maintain a strong focus. The CFR's aim is to facilitate discussion and shared understanding of these terms across the regulatory community.



Rules as Code
Rules as code is the process of translating legislation, regulation and policy from words into code. This involves taking the rules that are written in English/French and converting them into machine readable data and code. This also includes using coding concepts and logic in the initial design of legislative drafting, which should ultimately make legislation clearer and make it more easily machine interpretable.

We can imagine a future where a new piece of regulation or legislation would be published not only in English and French but also in code. Doing this would make it easier for these rules to be consumed and interpreted by computers, allowing the creation of apps, software's and systems that have the coded rules built in. It is believed that this would facilitate onboarding of digital services for government programs, improve compliance and reduce compliance costs. In addition, machine readable rules could allow policy makers and regulators to quickly and effectively model the outcome of proposed legislative or policy reforms using data and automated scenario testing as well as support automated or semi-automated administrative decision-making processes (for example, application forms and processing of applications).

The CFR is partnering with Transport Canada and the Canada School of Public Service to conduct an exploratory project on rules as code to better understand what it is and how it could be leveraged to improve program and service design and delivery.



References