Main Page
Jump to navigation
Jump to search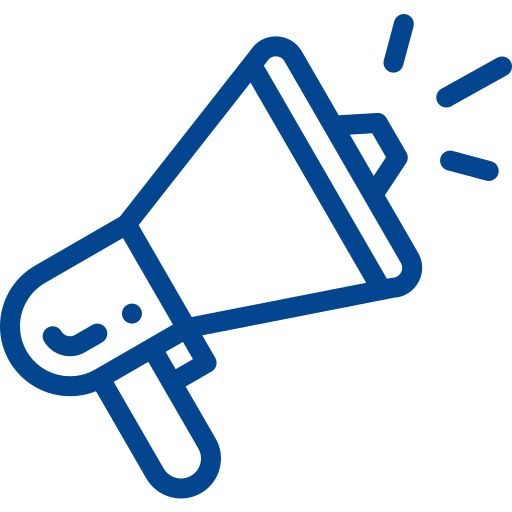 Welcome to the GCwiki's new main page. We hope the content on this page is helpful to you. Let us know what you think or how we can improve this page by adding your comments to the discussion section.
Welcome to the GCwiki!
The GCwiki is a public wiki hosted by the Government of Canada to facilitate collaboration and knowledge sharing.
Featured communities
Want to feature your GCwiki page or project? Send an image and brief description of your project to our inbox!
Getting started
Browse these resources to become familiar with GCwiki and start contributing:
    Learn about GCwiki
     Add to GCwiki (quick start guide)
    Find information (search)

Pages you may be interested in
Pages looking for your input
Help resources by MediaWiki