CBC 2023 Speed Mentoring
From wiki
Jump to navigation
Jump to search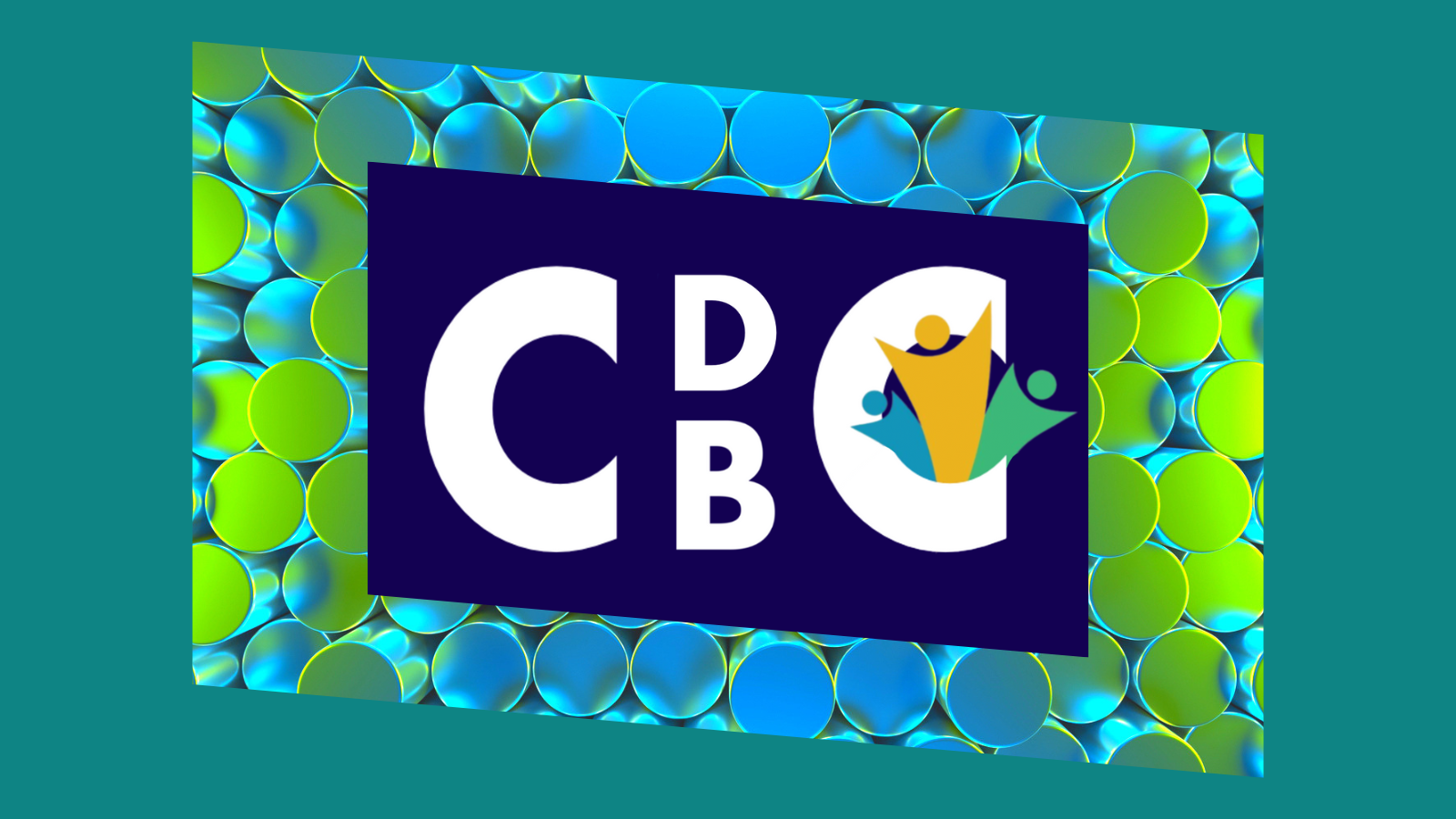 Speed Mentoring (February 8th and 9th, 2023)
The speed mentoring portion of the CBC 2022 is aimed at connecting public servants of all levels (including students and young professionals) with knowledgeable and insightful employees for networking and mentoring (EX status is not a requirement to participate as a mentor). This special series of events enables public service professionals (that's you!) to virtually connect with and learn from the experiences of GC leaders.
WHAT:
Adapted from our flagship, in-person networking events, this year's #CBC_CDC will see three, 90-minute sessions of virtual, structured networking. Groups of 5-6 young professionals will meet with one mentor for 15 minutes at a time (through Zoom breakout rooms). There will be four rounds of networking per session.
This will be an opportunity for mentors to share their advice with and answer questions from mentees related to career development, work-life balance, and the inner workings of the Government of Canada. Mentees will be able to ask questions to and seek advice from mentors on the topics that matter most to them as they advance their careers. More information and instructions will follow post registration. #MentorGC
Resources
Sample Questions for Speed Mentoring Sessions
Mentee Speed Mentoring Instructions
Mentor Speed Mentoring Instructions
WHO:
All public servants are invited to be mentees.
WHEN:
Session 1 (English): Wednesday, February 8, from 5:00 – 6:30 p.m. EST *Registration Coming Soon*

Session 2 (French): Thursday, February 9, from 12:00 – 1:30 p.m. EST *Registration Coming Soon*
Session 3 (English): Thursday, February 9, from 2:30 – 4:00 p.m. EST *Registration Coming Soon*
WHERE:
Online, via Zoom.
Mentors:
Coming soon