Cloud Success Stories
Jump to navigation
Jump to search
Success Stories
Bring Your Own Team – Treasury Board Secretariat
TBS Bring Your Own Team (BYOT) model relies heavily on digital and in-person co-creation and collaboration made possible through the use of leading-edge cloud collaboration tools and regular use of unconventional locations (any spot that has good Wi-Fi) for work sprints. Read more at https://infosite.tbs-sct.gc.ca/index_e.aspx


SSC's Cloud Brokering Services assists in the revision, use and provision of public cloud services, to facilitate the development of new technological solutions to support digital programs and services for Canadians.
New and improved Wi-Fi service
Over 8,000 service points connected through a secure Wi-Fi service allowing Government employees to be connected while on another department location or service centre.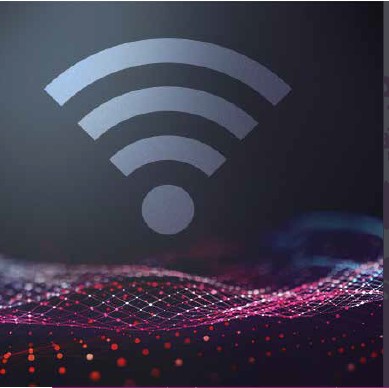 Ensuring successful release of Budget 2018
With the help of cloud technologies the Budget 2018 was uploaded in only 41 seconds after its release. On its first day, Canadians accessed the site 89,652 times.
Learn more about this success story: https://www.canada.ca/en/shared-services/corporate/publications/ssc-success-stories/2018.html