3D printing Center of Excellence
Jump to navigation
Jump to search

Description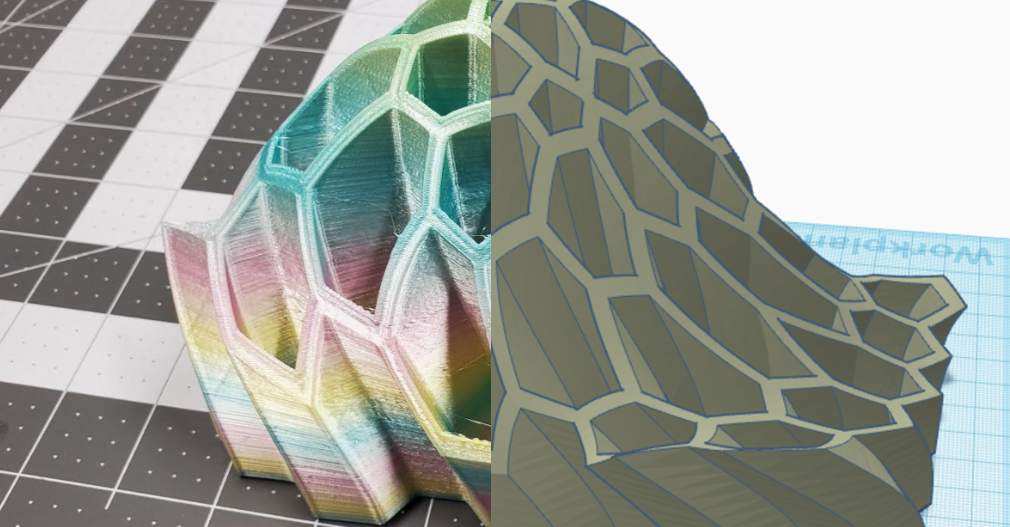 This is group is a multi departmental group of public servants who are 3D printing enthusiasts and professionals.
PUBLIC👏SERVANTS👏 ARE👏WELCOME👏
Our primary mode of collaborations is O365 Teams Chat, this wiki page is just the public facing side of the group. In Teams we have a chat channel dedicated for 3D Printing. If you'd like to join our community and your not a member of Shared Services Canada please send us email(address below). A guest account will be setup for you.
Email
ssc.3dprintingcoe-cdimpression3d.spc@canada.ca
Please use our form https://forms.office.com/r/AW2mPe4WM4
Link to Channel
If you're already a member of the SSC, you can join the channel using the link below.
Genre's of discussion
Additive Manufacturing
3D printing
3D design and modeling
3D prototyping
'Making'
Distributed Manufacturing
Goals
The goals of this group is to :
Promote collaboration and grow an inclusive community.
Encourage the growth of the 'Maker' culture in the Public Service.
Collaborate and troubleshoot on issues related to 3D printing and 'making'
Grow and foster a healthy community.
Host Lunch and Learn Session
Upcoming Meeting
Complete the form for meeting connection details. https://forms.office.com/r/AW2mPe4WM4
Meeting Details
#3Dprinting - Lunch & Learn - "Safety"
Wednesday, October 20, 2021 12:00 PM-1:00 PM(EST)
Agenda
3D Printer Safety

Fire Hazards & Suppression
Air Pollution
Other

Open Forum

What Halloween things are you making ? 🎃
Squid Game masks ?
Notes
Bring your lunch.
Bring your questions, thoughts and idea's. ‍🙋‍♂️🙋‍♀️
All are welcome.(If you know someone interested in this topic, please forward them this event)
Past Meetings
Vernier Calipers & TinkerCad (YouTube)
Modelling Sites & Ultimaker Cura (YouTube)
Departments doing 3D Printing
Using 3D printing technology to develop accessibility devices.
Accessibility, Accommodation and Adaptive Computer Technology (AAACT) - Canada.ca
User group of public servants who enjoy 3D printing.
National Research Council Canada, Advanced Technology Group Design and Fabrication Services
Work with NRC researchers in a responsive, collaborative manner, leveraging the diverse capabilities of the branch in direct support of important research and technical services.
Design and fabrication: a forensic story (canada.ca)
Royal Canadian Mounted Police
Facial reconstruction of Canadian unidentified human remains
Facial reconstruction of Canadian unidentified human remains | Royal Canadian Mounted Police (rcmp-grc.gc.ca)