Community of Official Languages/Newsletter
Jump to navigation
Jump to search
À l'heure actuelle, cette page est en cours de développement initial. Son contenu devrait être considérablement modifié d'ici peu de temps.
This page is currently under its initial development. Its contents should change significantly over a short period of time.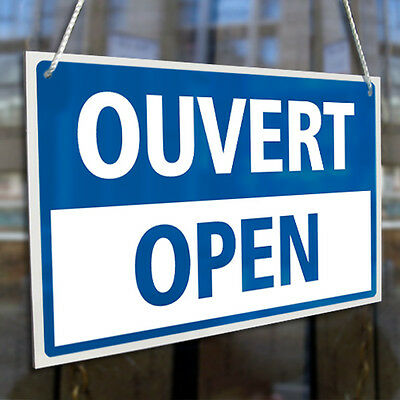 Update from the Official Languages Centre of Excellence

This exceptional situation brought on by the global pandemic presents challenges at all levels, including in the world of official languages. The various measures taken here and there to counter this scourge may have an impact on your work as the person responsible for official languages. For example, the Public Service Commission's decision to allow assessing second language proficiency are only available for term appointments to bilingual positions that are related to the COVID-19 situation or to ensure the effective functioning of the Government of Canada.

Please be advised that we are aware of the difficulties that the current situation may bring and are always available to respond to any concerns that may arise. The Official Languages Centre of Excellence (OLCE) team is working to explore options to address the various challenges that could arise from the measures related to the COVID-19 crisis.

At this time, if you have other specific issues that require our assistance in a rapid manner, we invite you to contact Marie Madeleine Chourouba at mariemadeleine.chourouba@tbs-sct.gc.ca, including OLCEInformationCELO@tbs-sct.gc.ca on your correspondence. She will ensure, with the help of the members of the OLCE, to respond to you as soon as possible.

Let us support you during this situation which effects us all. Take care of you and your loved ones.
---