Community of Official Languages
The printable version is no longer supported and may have rendering errors. Please update your browser bookmarks and please use the default browser print function instead.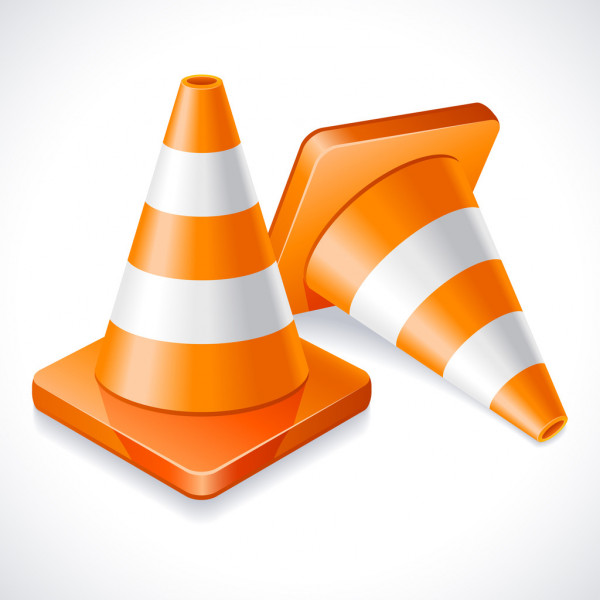 We're under construction!
Over the coming months, the Community of Official Languages GCwiki page will be updated and restructured.

Please e-mail our team at OLCEInformationCELO@tbs-sct.gc.ca if you have any suggestions or comments.

Thank you for your patience while we work to improve and enrich our platform!

The Official Languages Centre of Excellence

Virtual Events
Departmental Advisory Committee on Official Languages (DACOL)
January 27, 2021
April 28, 2021
June 23, 2021
August 25, 2021
October 27, 2021
Crown Corporation Advisory Committee on Official Languages (CCACOL)
January 27, 2021
April 28, 2021
June 23, 2021
August 25, 2021
October 27, 2021
Linguistic Duality Day
Best Practices Forum in Official Languages