Students/Guidance3
Jump to navigation
Jump to search
Egalement disponible en Français
Resources
Student Guidance Part 3:
Manager's Onboarding Toolkit:
Student Onboarding Toolkit: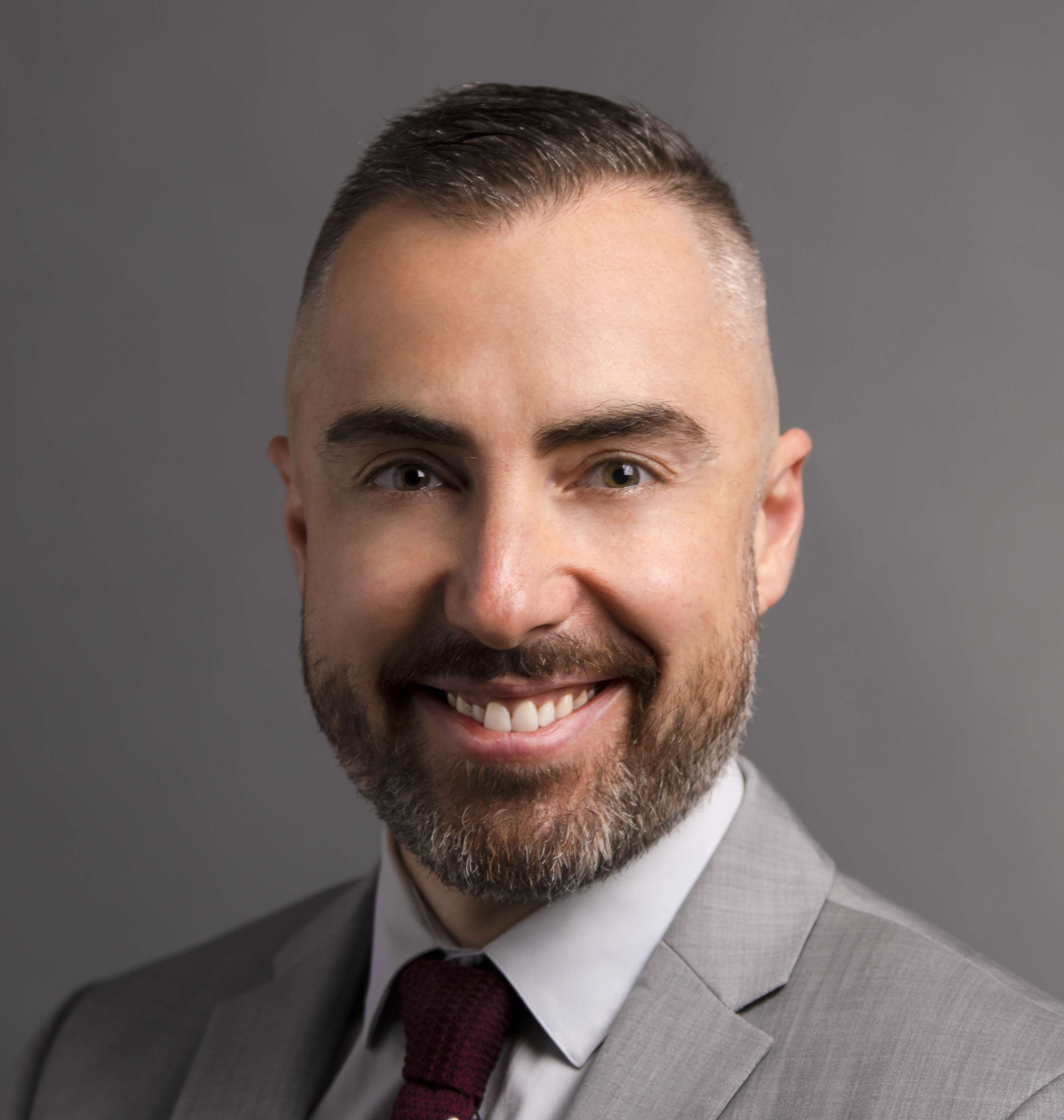 Message from the Assistant Deputy Minister, Workplace Policies & Services Sector
To: Heads of Human Resources, ADM Student Employment Working Group
Colleagues,
As many of you are aware, on April 21, 2020, the Chief Human Resources Officer wrote to Deputy Heads, Heads of Agencies (including separate Employers), Presidents of Regional Federal Councils, and Heads of Human Resources promoting student hiring in light of the COVID-19 pandemic.
As a follow-up to my message on May 6, 2020 on student hiring, we have developed further guidance in close collaboration with our partners at the Office of the Chief Information Officer, Shared Services Canada, Public Services and Procurement Canada, the Public Service Commission, and the Canada School of Public Service. That guidance, with links to the onboarding toolkits, is attached to this email.
This third iteration of the guidance works to create a virtual onboarding toolkit for both students and hiring managers, shares useful tips, tricks, and tools (such as Canada School's Learning Paths for Students and Managers), and highlights upcoming virtual onboarding events for both students and managers.
While this content provides a fantastic starting point, we recognize that this should supplement existing onboarding material your organization may have.
I am also notifying you today that we have begun publication of this guidance on Canada.ca, but that all resources will be available on our Students GCWiki in the interim.
Should you have any other questions about this topic, please feel free to reach out directly to me.
Tolga R. Yalkin
Assistant Deputy Minister, Workplace Policies and Services Sector (he/him)
Office of the Chief Human Resources Officer
Treasury Board of Canada Secretariat / Government of Canada