Students/Guidance2
Jump to navigation
Jump to search
Egalement disponible en Français
Resources
Student Guidance Part 2: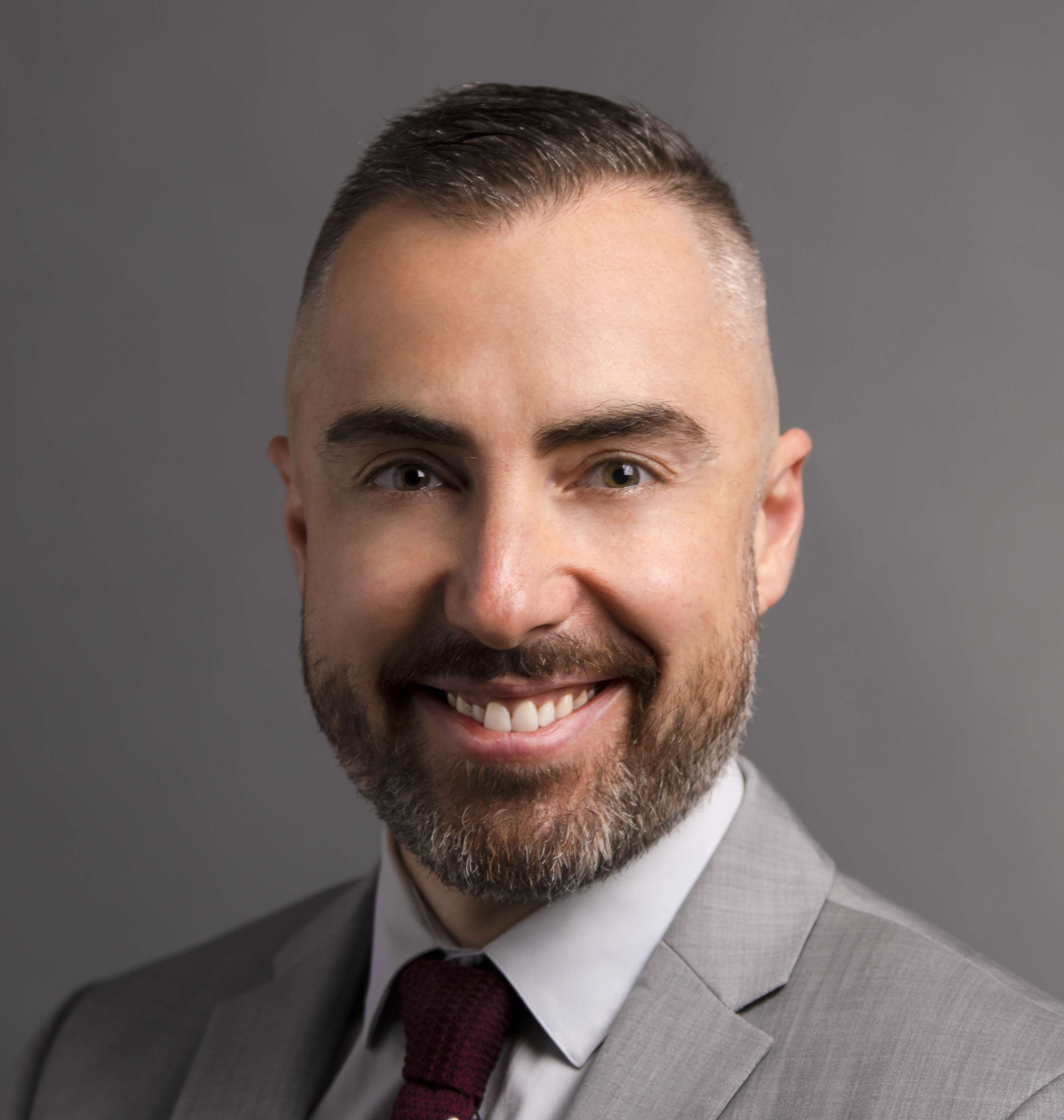 Message from the Assistant Deputy Minister, Workplace Policies & Services Sector
To: Heads of Human Resources, ADM Student Employment Working Group
Colleagues,
As many of you are aware, on April 21, 2020, the Chief Human Resources Officer wrote to Deputy Heads, Heads of Agencies (including separate Employers), Presidents of Regional Federal Councils, and Heads of Human Resources promoting student hiring in light of the COVID-19 pandemic.
As a follow-up to my message on April 22, 2020 on student hiring, we have developed further guidance in close collaboration with our partners at the Office of the Chief Information Officer, Shared Services Canada, Public Services and Procurement Canada, the Public Service Commission, and the Canada School of Public Service.
This guidance responds to some of the questions hiring managers may have with regard to onboarding, ensuring timely and accurate pay for students, providing equipment (and alternate methods to doing so), ensuring access, and obtaining security statuses and clearances. We have included elements that will be helpful to both IT and Security practitioners, as well.
One specific thing we would like to point out is temporary variation to the Standard on Security Screening. Departments must continue to carry out all security screening activities outlined in the Standard on Security Screening, including ensuring a completed Security Screening Application and Consent Form is on file, and conducting a financial inquiry. However, the temporary variation will allow departments to grant conditions security statuses in those circumstances where fingerprinting cannot be conducted due to current physical distancing requirements. The use of this variation should be focused on low-risk positions.
Further guidance will be shared in the coming weeks. Should you have any other questions about this topic, please feel free to reach out directly to me.
Tolga R. Yalkin

Assistant Deputy Minister, Workplace Policies and Services Sector (he/him)
Office of the Chief Human Resources Officer
Treasury Board of Canada Secretariat / Government of Canada