Students/Guidance1
Jump to navigation
Jump to search
Egalement disponible en Français
Resources
Student Guidance Part 1: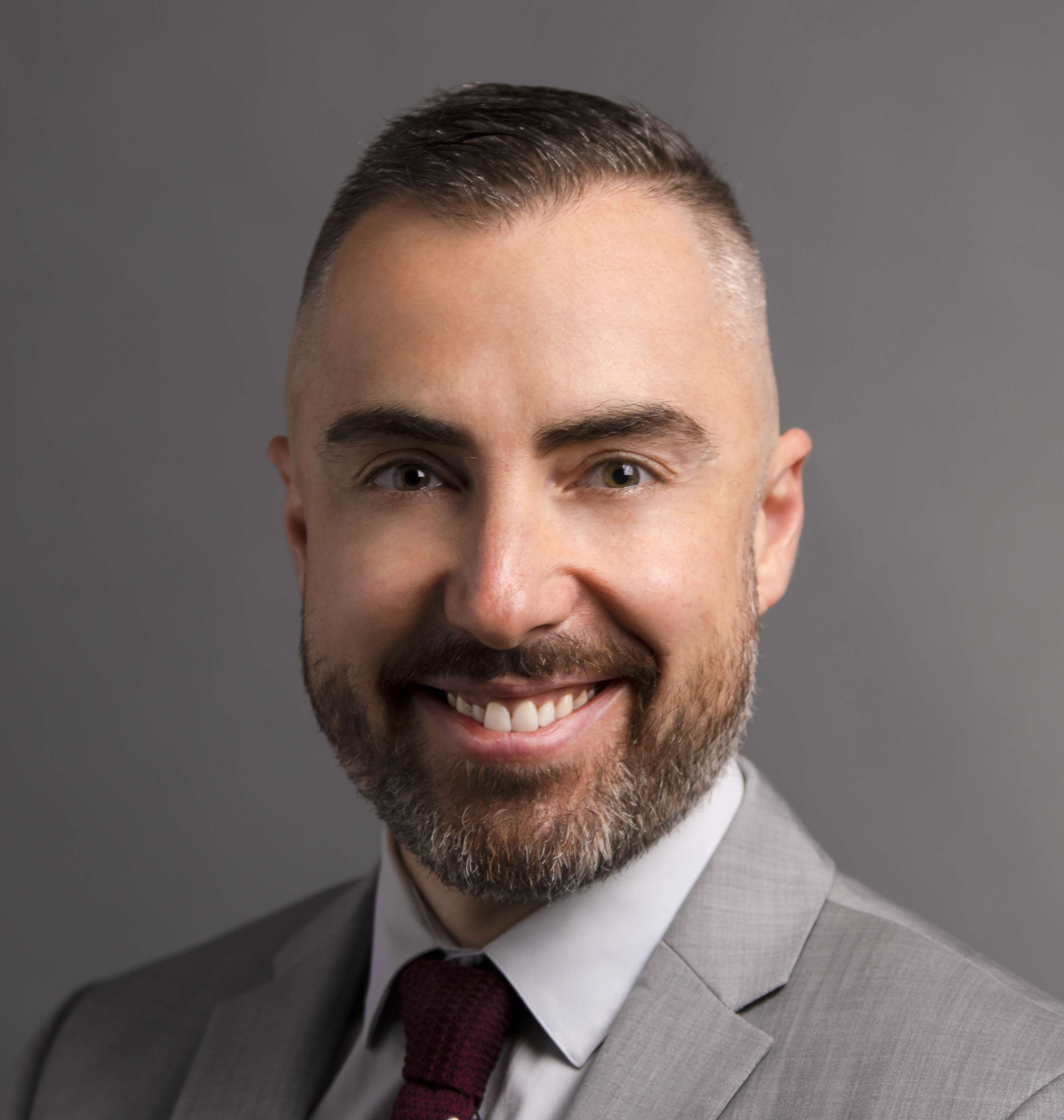 Message from the Assistant Deputy Minister, Workplace Policies & Services Sector
To: Heads of Human Resources, ADM Student Employment Working Group
Colleagues,
To follow up on the Chief Human Resource Officer's recent email below on student hiring, we have been preparing, in close collaboration with our partners at the Public Service Commission and the Office of the Chief Information Officer, guidance targeted at managers.
Part I of this guidance, attached to this page, provides easy-to-follow responses to questions managers may have on rehiring current and former students, hiring new students, and obtaining security statuses. Part II, which will follow in the days to come, will provide guidance on equipping students and providing access to GC tools. Part III, undertaken in partnership with the Canada School of the Public Service, will result in the creation of onboarding support for new recruits.
As echoed in her message, while our decisions must continue to be governed by value for money and principles of sound stewardship, students constitute a valuable strategic resource that can help support our response to COVID-19 and recovery efforts. I suspect that many of you feel similarly, and while we will want to carefully balance our engagement with students with our responsibilities to existing staff, I still believe there is much we can do to leverage the skills and enthusiasm they offer.
Should you have any other questions about this topic, please feel free to reach out directly to me.
Tolga R. Yalkin

Assistant Deputy Minister, Workplace Policies and Services Sector (he/him)
Office of the Chief Human Resources Officer
Treasury Board of Canada Secretariat / Government of Canada