CSPS Digital Academy Innovation Services - Services d'innovation de l'Académie du numérique de L'ÉFPC
Jump to navigation
Jump to search
Welcome to the home of the CSPS Digital Academy, Innovation Services team
Our Team Agreement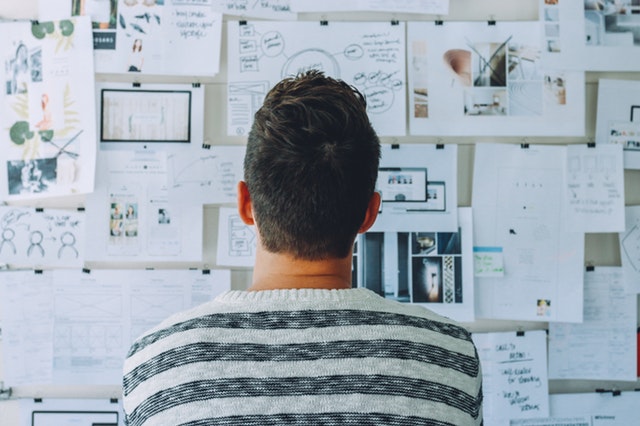 Why this team exist
We are the intersection between CSPS Digital Academy + Research and Development Experimentation + Digital-First Philosophy.
Principles that guide us
Openly delivering value while treating each other (and self) with excellence, while having fun.
What we expect from each other
Supportive, clear, honest, open, constructive communication and information sharing, while getting things done.
What we can do without asking permission
Learn, be fair, do, and have good work, life, and mental health balance.
Open tools, frequent learning/sharing/documenting, evangelism of our work, awareness over silence.